Flooring Services | TriCounty Flooring America
At TriCounty Flooring America, customer satisfaction from our flooring specialists is our top priority, and each member of our team works hard to address your every need. Since we are locally owned, you get to speak with well-trained representatives who know about the latest trends sweeping the Atwater, CA area. As a result, you get to learn about a wide variety of options, as well as the newest designs and styles.
We provide extensive flooring services after you have chosen your new floor model from our many styles and brands. Our skilled staff will arrive at your home and ensure that your flooring is fitted correctly for the best appearance and lifespan. We make it our mission to provide you with an exceptional client experience from beginning to end. Visit our showroom to get started on your next project. Learn more about all our available services below: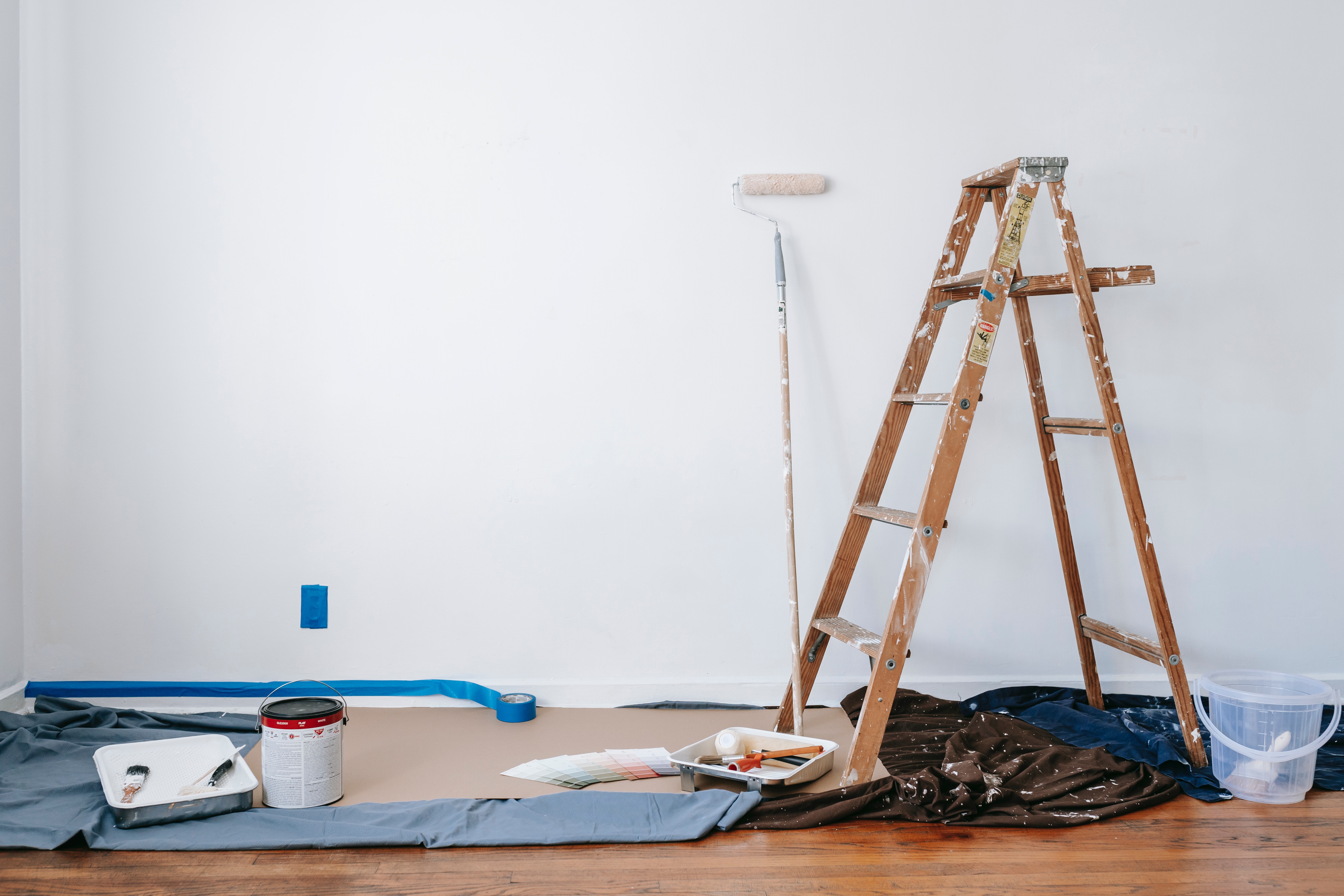 Residential & Commercial Flooring Installation
No flooring project is too small or large for our certified technicians. We offer installations on all products including carpeting, hardwood, laminate, tile, and luxury vinyl for home residences, commercial buildings, and office spaces. Each of our products is backed by individual warranties as part of our Ultimate Confidence Guarantee.
Like many of our customers, we love the thrill of a total home makeover when it comes to house flipping in our community. Are you in the process of transforming an older property into a modern showstopper? Contact our team at TriCounty Flooring America to see where we can help with the process. Home demo and reconstruction are our specialties.
Aside from house flipping, we're also here to support customers in new construction with various homebuilding services. For many, it's a dream come true to have the opportunity to design their home quite literally from the ground up. Contact us regarding new flooring, construction, and design support to help with the schematics of your future home.
With upgraded tools, we can test the moisture levels in your floor and home to ensure the overall health and well-being of your flooring. Did you recently experience flooding or intensive water exposure to your floor? We can examine and assess any damages that may have happened.
Financing & Insurance Services
We recognize that flooring and home renovations are large expenses that require careful planning and budgeting. Set aside any reservations you may have about paying in advance. We'll develop a plan for you that meets your unique financial and insurance circumstances. Apply for financing today and take advantage of our low monthly payments! You'll never pay any interest if you pay off your investment in full within 18 months. Don't put off updating your floors any longer. With special financing, purchasing today is simple and straightforward.
Property Management Services
For any additional contracted property management and flooring services, contact our team at TriCounty Flooring America. We can discuss arrangements for regular flooring and interior services for local homes, apartment complexes, and much more!
Contact us today to get started with your next home renovation. We proudly serve customers in Atwater, Merced, and Los Banos, CA.