Waterproof Flooring in Atwater, CA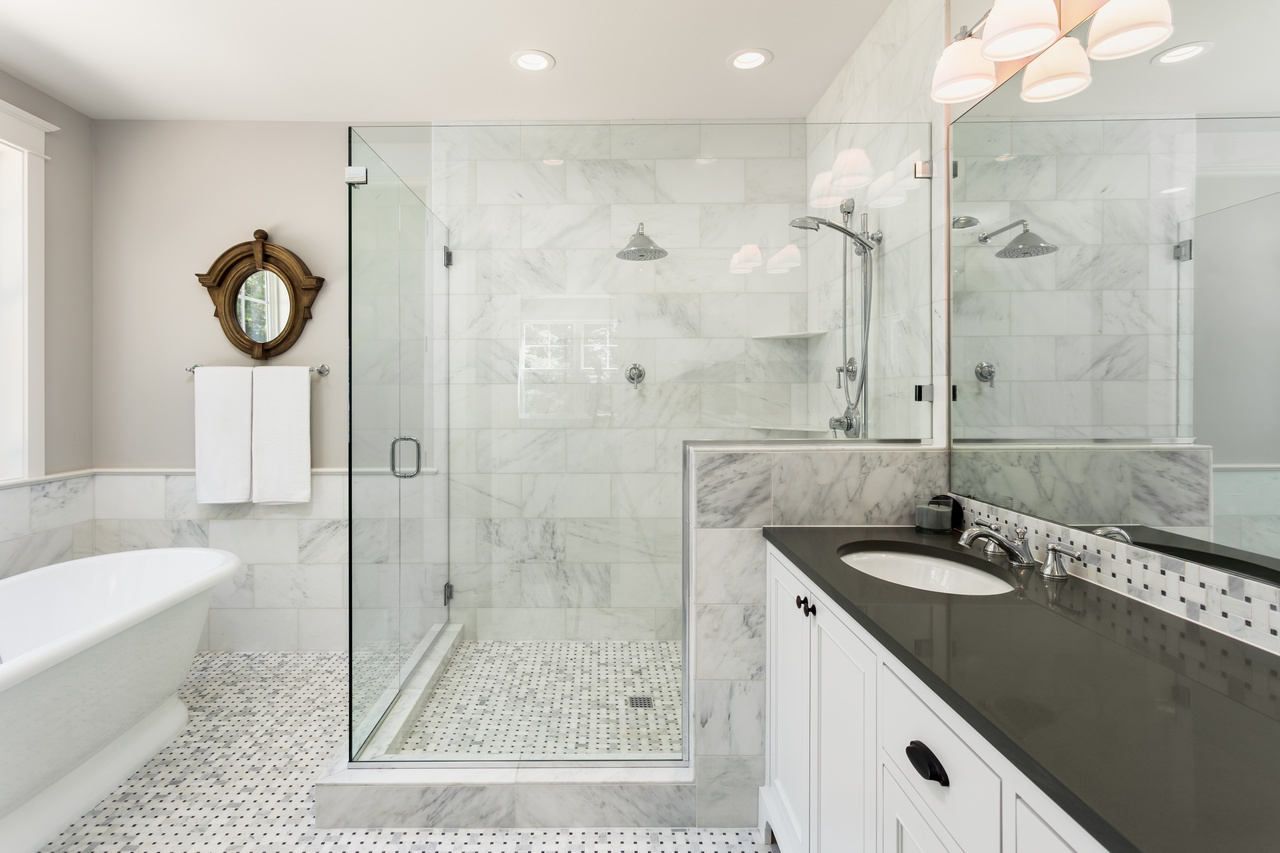 Choose Tri County Flooring America to plan your next remodeling project, and you will never have to make compromises between strength and beauty. At our showroom, we sell waterproof flooring in Atwater, CA. Browse our selection of products and make your home stronger. With our help and extensive catalog, you are on your way to attaining beautiful and resilient rooms.

The Smart Choice
Spend less time cleaning and more time living. "Waterproof flooring" is a category of flooring products that have a high resiliency against liquids, spills, and stains—even pet accidents! As such, this flooring type is praised for its ease of maintenance. Since this flooring type requires less effort to clean, it is a popular choice amongst homeowners with active families or busy lifestyles.
Waterproof flooring's strength is matched only by its variety. There are many flooring materials which exhibit waterproof characteristics. In turn, there are many different styles, colors, and patterns you can incorporate into your interior design to create unique and visually appealing spaces.
Choose waterproof flooring, and your options are limited only by your imagination. Our showroom proudly sells:
Vinyl: Waterproof vinyl flooring, also known as luxury vinyl, is a versatile material. Its non-porous surface and composite construction make it highly resistant to spills, as well as bumps, scrapes, and impacts. As such, it is a popular choice for kitchens and bathrooms. This material can also take on the appearance of materials like hardwood and ceramic.
Laminate: Add value and functionality to your rooms. Waterproof laminate flooring has a comfortable underfoot feeling and wear-resistant construction. Available as planks and in a variety of different designs, laminate is quick to install. Transform your favorite space and enhance its strength—all on your schedule.
Carpet: Comfort and durability unite with waterproof carpet. Specially manufactured with specialized dyes and fibers, this flooring material repels liquids with ease. Dirt, dust, and spills are no match for this material. Simply use a cloth to blot out accidents to keep your carpet new, vibrant, and soft.

Your Waterproof Flooring Source
Find the right flooring and steer your interior design in bold directions. Our showroom is more than happy to help with your remodeling project. Our staff is well-versed and knowledgeable in flooring and remodeling. You can arrange a consultation, where we will discuss your needs and make targeted recommendations.

Waterproof Flooring Installation Made Easier
When you're ready to re-floor your rooms, we're with you. Ask about our waterproof flooring installation. We coordinate with professional installers to complete your project, all according to your schedule.
Professionally installed flooring ensures your investment looks and performs as intended. When you work with our installers, you can have confidence knowing your new flooring will serve you well. Count on us to complete your project—we can facilitate remodeling projects that involve a single room or your entire property.
Contact us to arrange a consultation for waterproof flooring. We proudly serve property owners throughout Atwater, CA, including Merced, Los Banos, Mariposa, Livingston, and the surrounding communities.